Mal Waldron - Candy Girl - 100ex Ltd Edition
€

30.00
Sold out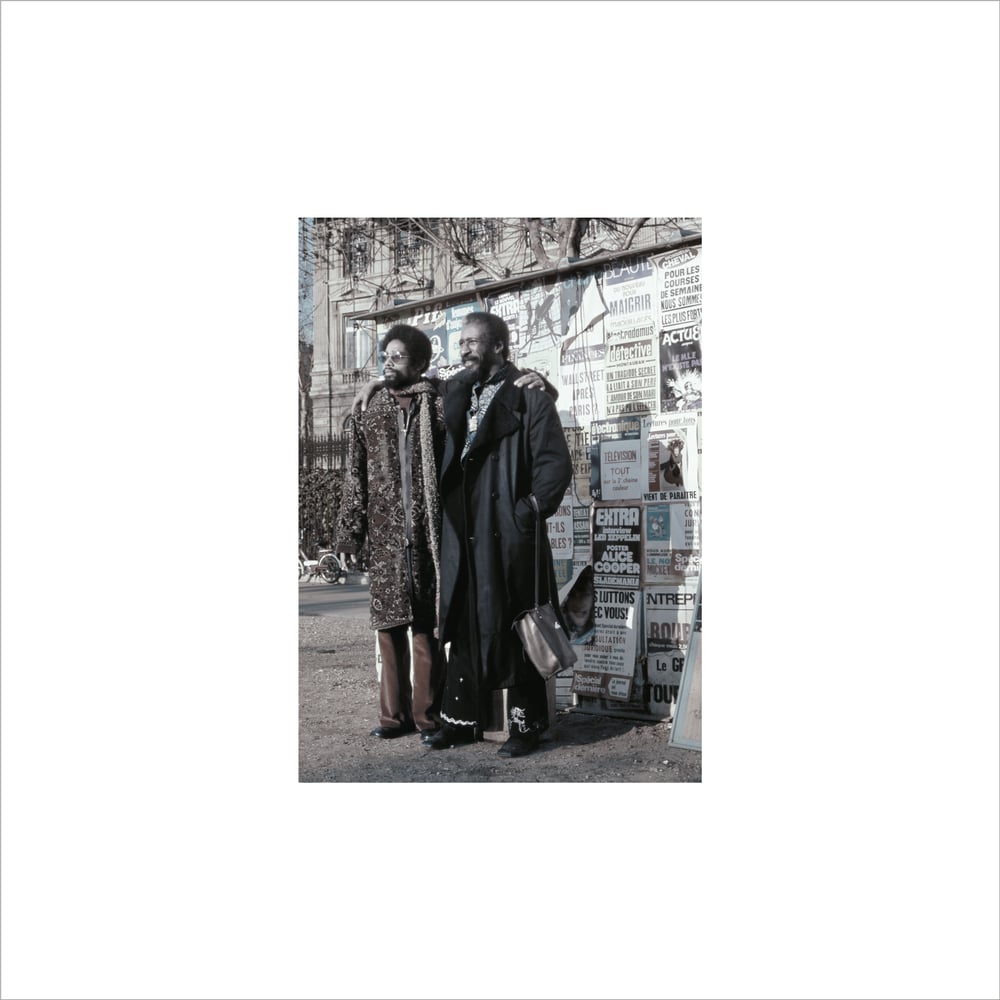 64504889
Mal Waldron - Candy Girl
Libreville Records (LVLP-1601)
Format: LP
LIMITED TO 100 COPIES
Libreville Records is proud to announce the limited reissue of one of the most elusive yet mythical LP ever conceived in France.
Recorded and produced by maverick Producer Pierre Jaubert, the album was never commercially released and was pressed in a quantity rumoured to be no more than 20 copies.
All tracks, composed by unsung hero Mal Waldron are backed by the key members of the famous Lafayette Afro Rock Band who gained cult status notably by being heavily sampled by the great names of the rap game: from De La Soul to Wu-Tang Clan, through Nas and of course Jay-Z among many, many others...
The album consists of five pieces going from deep jazz funk to modal soul jazz even to uplifting jazz ballad, all sharing the profoundness of Mal Waldron's sensibility.
Candy Girl stands surely as one of the true Holy Grail of Jazz Funk coming out of Europe.
Crafted in true 70s private press spirit, the record comes in a beautiful tip-on cover with pasted DIY paper on front and back.
Remastered from the original master tapes.